12 Indians were Asked For 3 Magical Words Better Than 'I love you' And The Response Was Hilarious
Sometimes it's nice to stop and actually think about how much your partner means to you.. what else you can say or do to impress them and draw their attention. How many words do you need to define your love ? Always the three ordinary words vomit out of your system.
Expressing love is important but simply saying the ever green three magical words might not impress everyone. With a purpose to bring out better ideas of romance, randomly 12 Indians were asked personally to say the 3 magical words better than 'I LOVE YOU' and response instead of expecting to be a modern romance terminology went sarcastic and too hilarious.
What is more important for your partner to hear than a simple 'I LOVE YOU' ? Well these sounds more genuine and heart winning..

I LOVE YOU

Let's go shopping
~Chhavi Kakrania
I LOVE YOU

Pay my bills
~Taimur Sharif
I LOVE YOU  Here's my card (Jee Le Apni Zindagi)
~Suhail Athar
I LOVE YOU

Let Me Sleep (Zzzz..)
~Ankur Srivastava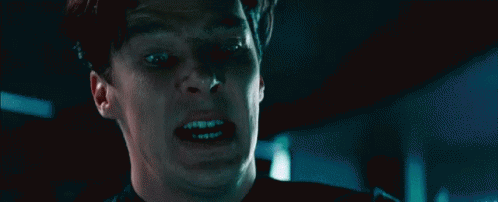 I LOVE YOU Salary Is Transferred
~Chirag Mittal
I LOVE YOU One More Peg (Make it large)
~Saurabh Cane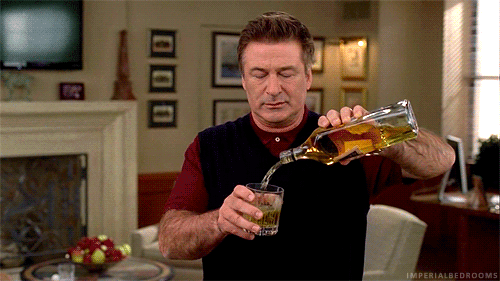 I LOVE YOU I'll Bring Food
~Megha Bhandari
I LOVE YOU

Acche Din Aayenge (Harr Harr Modi)
~Shivam Soni
I LOVE YOU

You Were Right (Absolutely, I'm always right)
~Sumi Nahdi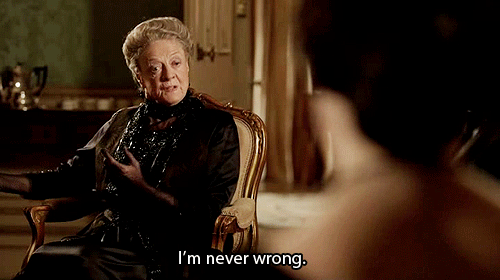 I LOVE YOU

Goa For Vacation? (Like a dream)
~Richa Gupta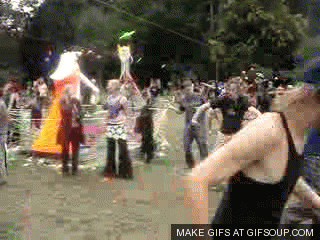 I LOVE YOU

You've Lost Weight (Instant happy face)
~Anshul Bhatnagar
I LOVE YOU

Sale Sale Sale!!
~Ayushi Gaur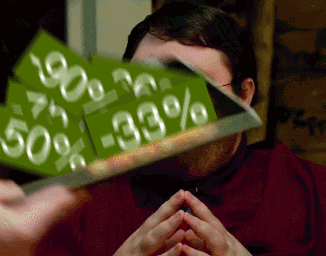 I LOVE YOU  Let's do that
~Anmol Singh
I LOVE YOU

Me And Pizza
~Ubaidullah Qureshi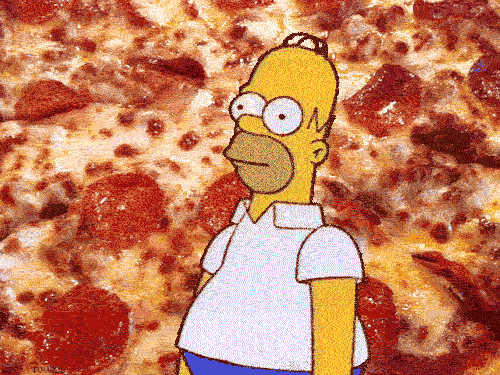 What would you answer if you're asked to answer for 3 magical words better better that 'I love you' mention in comment section below 😀
Cover Pic source
Save